Emma Stergoulis Design
I have posted on the use of lace in interior design previously, but far from the doily or net curtain style, I am loving the fusion of lace with an industrial look, using materials such as concrete, metal and more textural materials which take it away from it's more delicate stereotype…. Here are a few of my favourites…
Jo Gibbs – etching onto slate and wood
Lace Lighting – which casts a beautiful shadow around your room…
Source – Rockett St George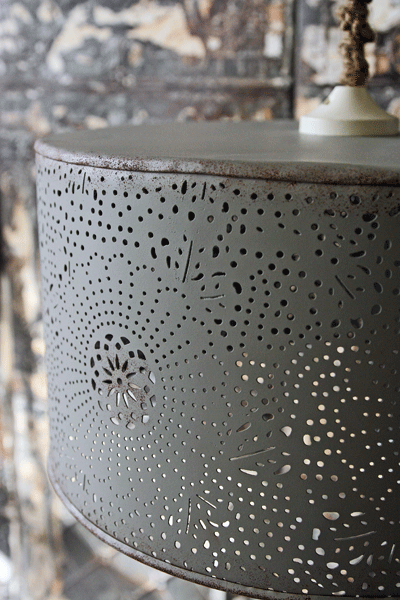 Source – Rockett St George
Wallpaper – Young &Battaglia Lace iron fence
Something for the bedroom………………….
Hand screen painting cushions from Rockett St George
…and I love this find on Pinterest for the Lace headboard….. not sure where you would find lace on this scale….
And finally a felt rug by Polish designer Agnieszka Czop which plays on the polish tradition of the doily.
Feeling a little inspired to raid the linen cupboard now!…Meanwhile on with the colourful adventure……
#design #AgneiskaCzop #RockettStGeorge #industrial #architecture #YoungampBattaglia #lace #InteriorDesign